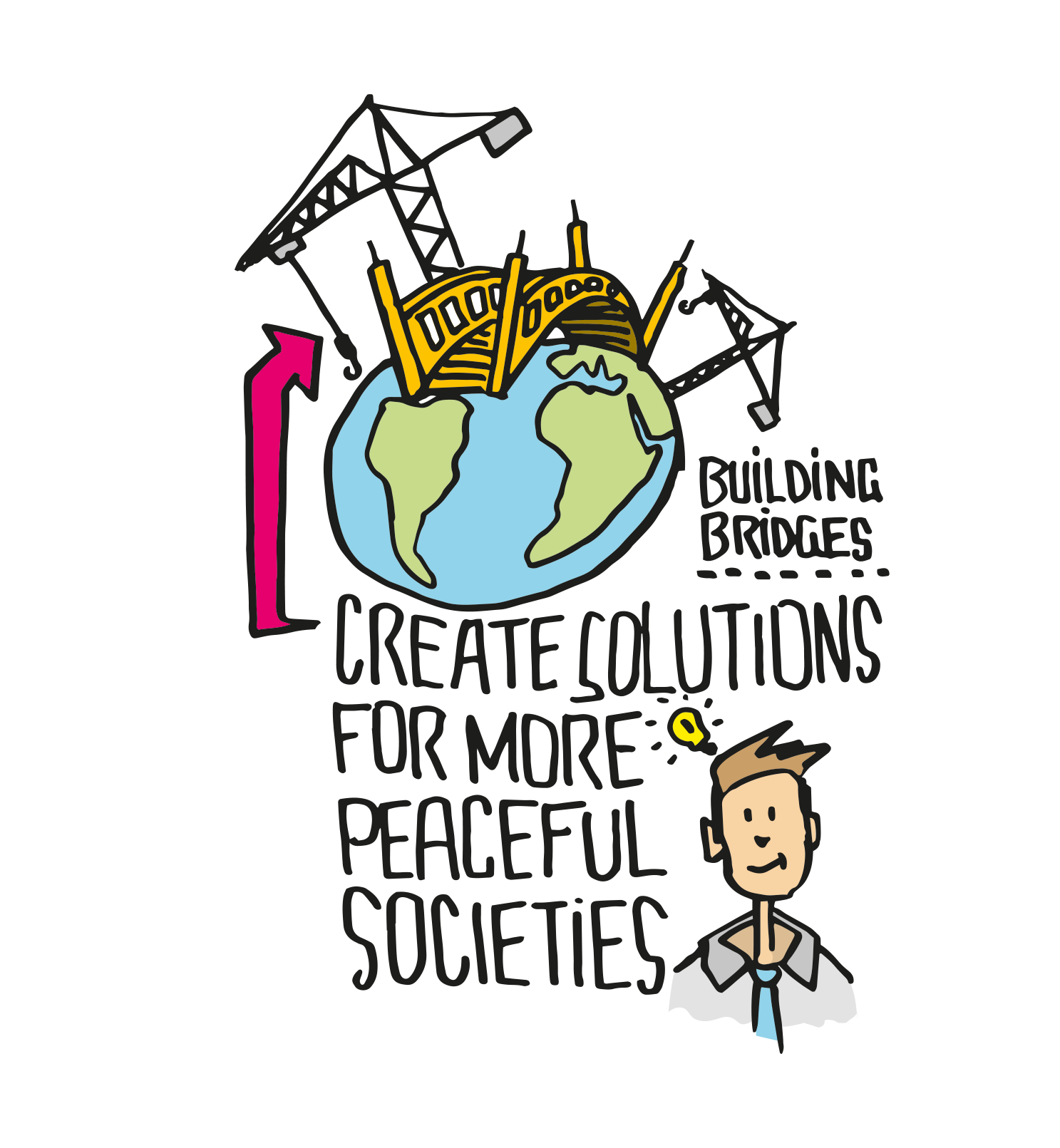 How does UN Geneva create peace?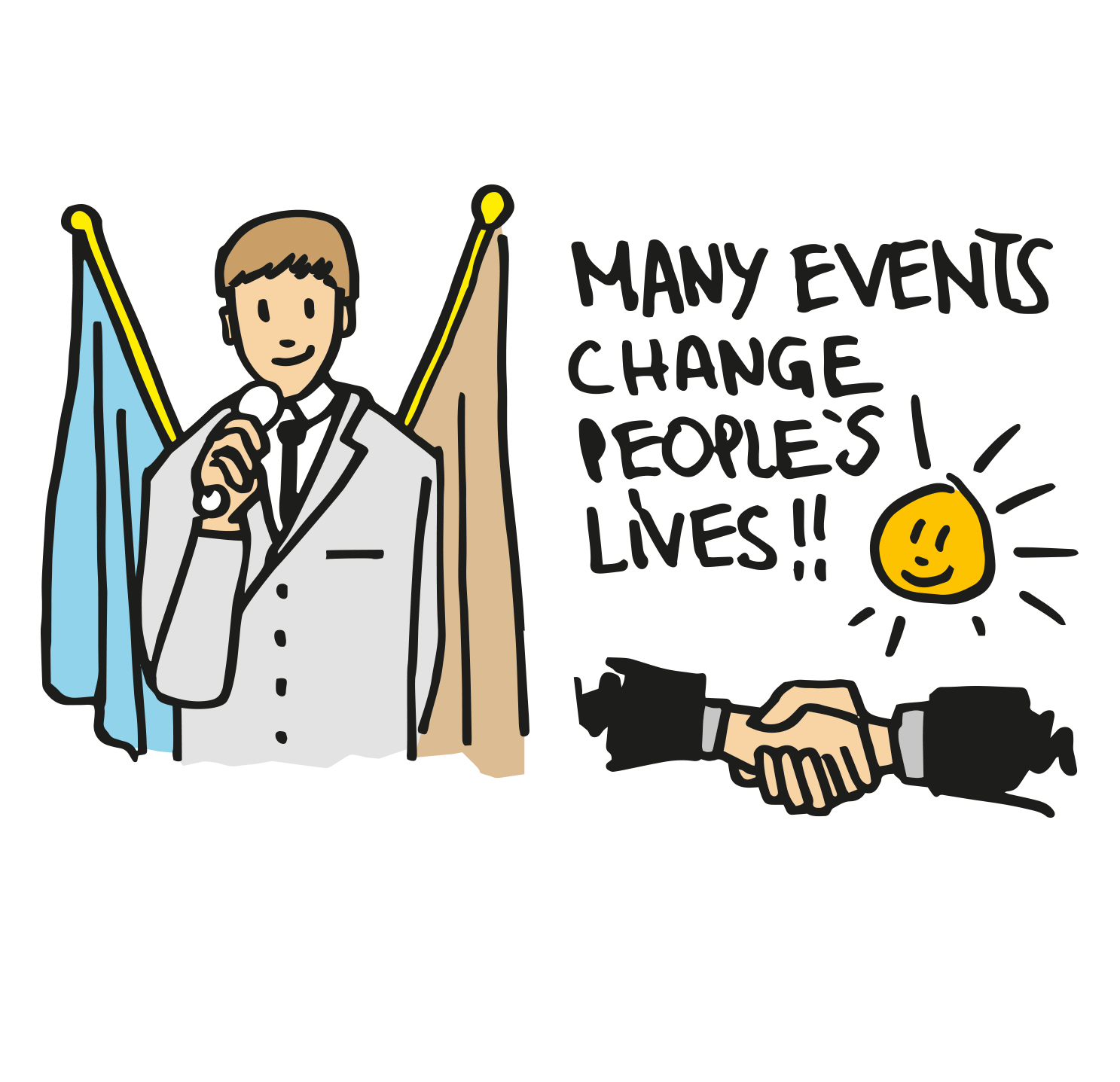 High-level
events
and
visits
How does UN Geneva make a difference?
In 2017, nearly two thirds of Yemenis – about 17 million people – did not have enough to eat. This year, UN Geneva welcomed ministers, Heads of State and other leaders, including the President of China, Xi Jinping, and the High Commissioner for Refugees Special Envoy for Refugee Issues, Angelina Jolie. Ms. Jolie discussed the necessity of multilateralism in a lecture at the Palais des Nations.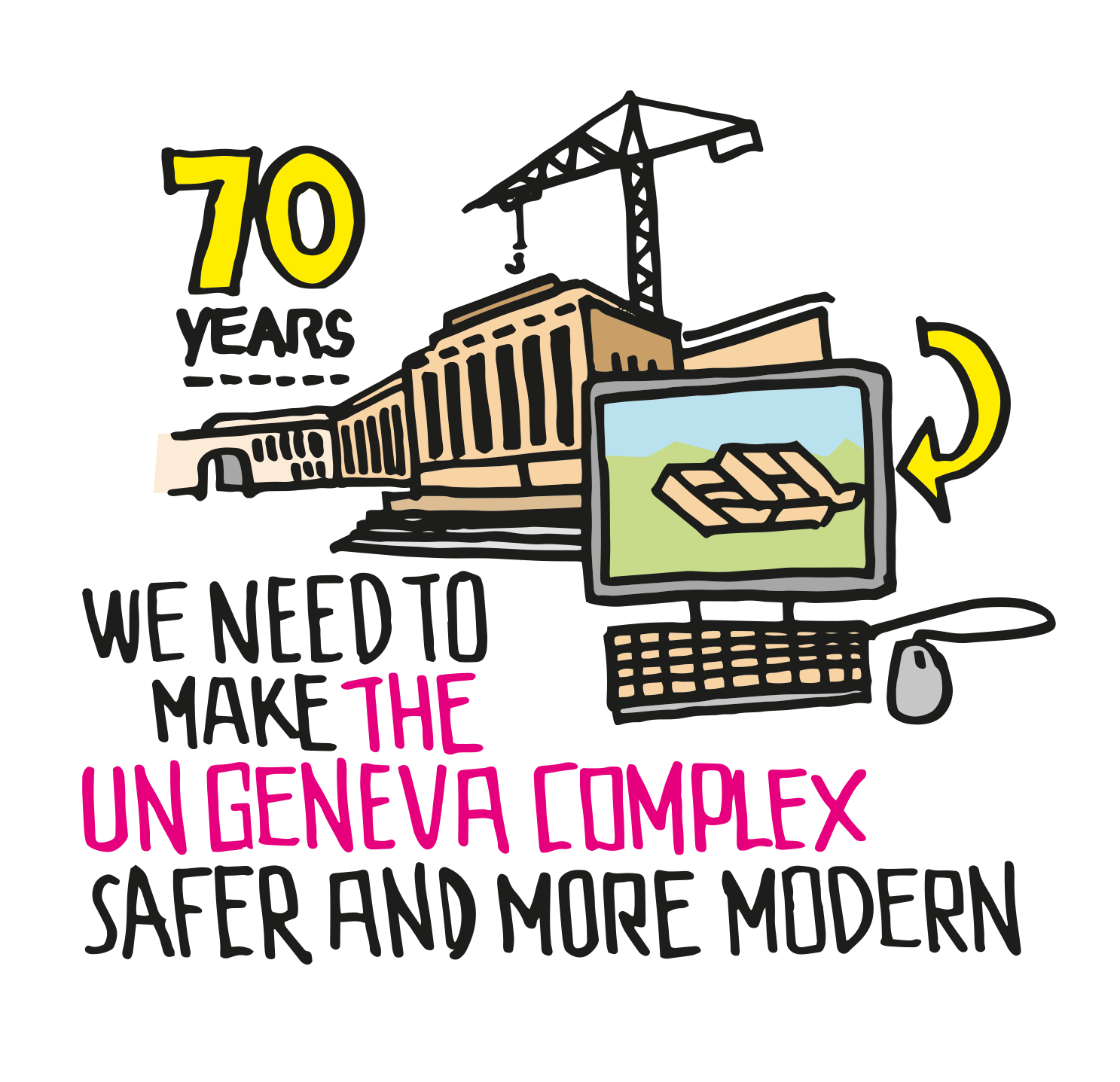 Where does it all happen?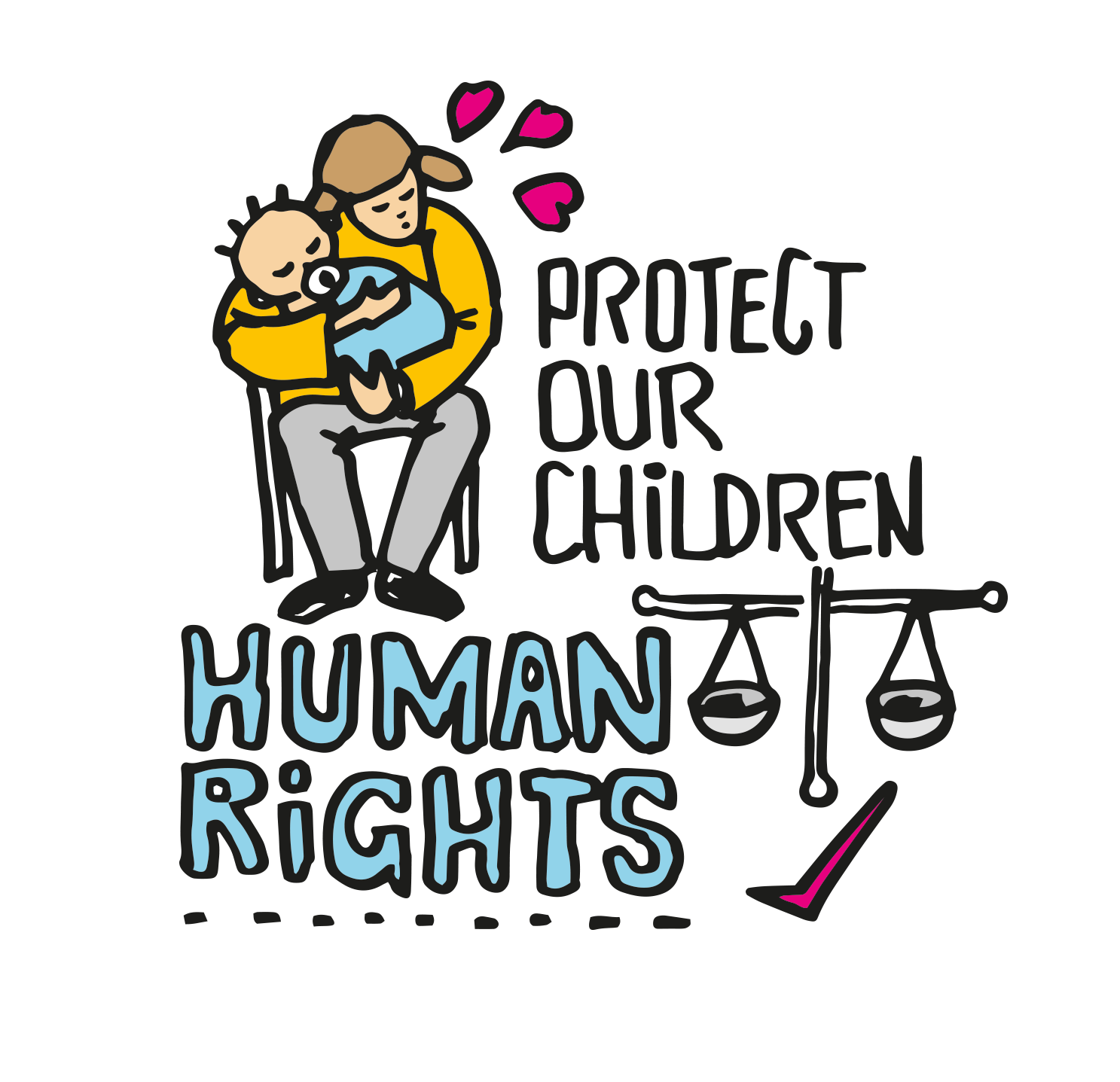 Protecting the rights of migrant children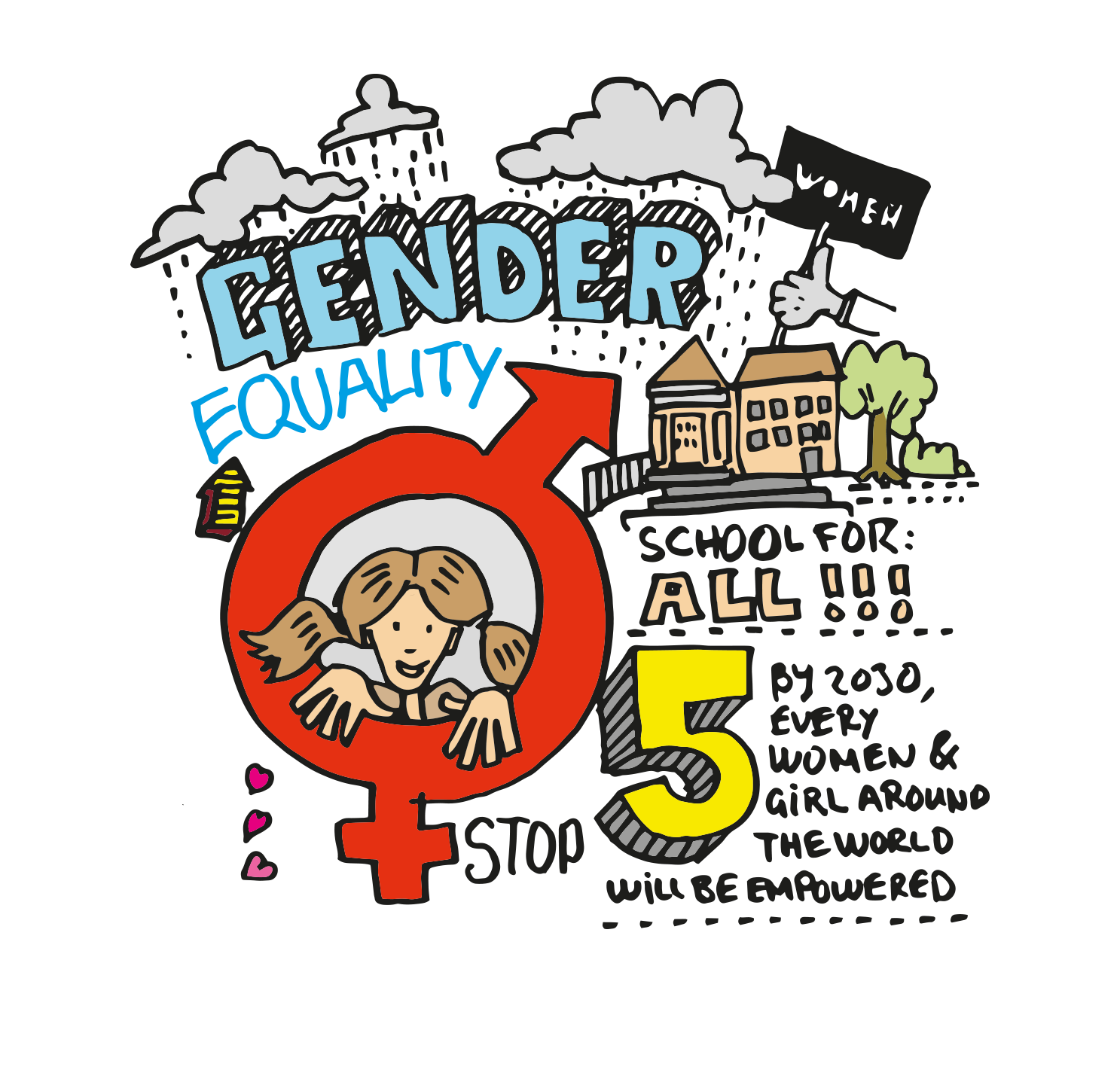 Working towards gender equality
at UN Geneva and beyond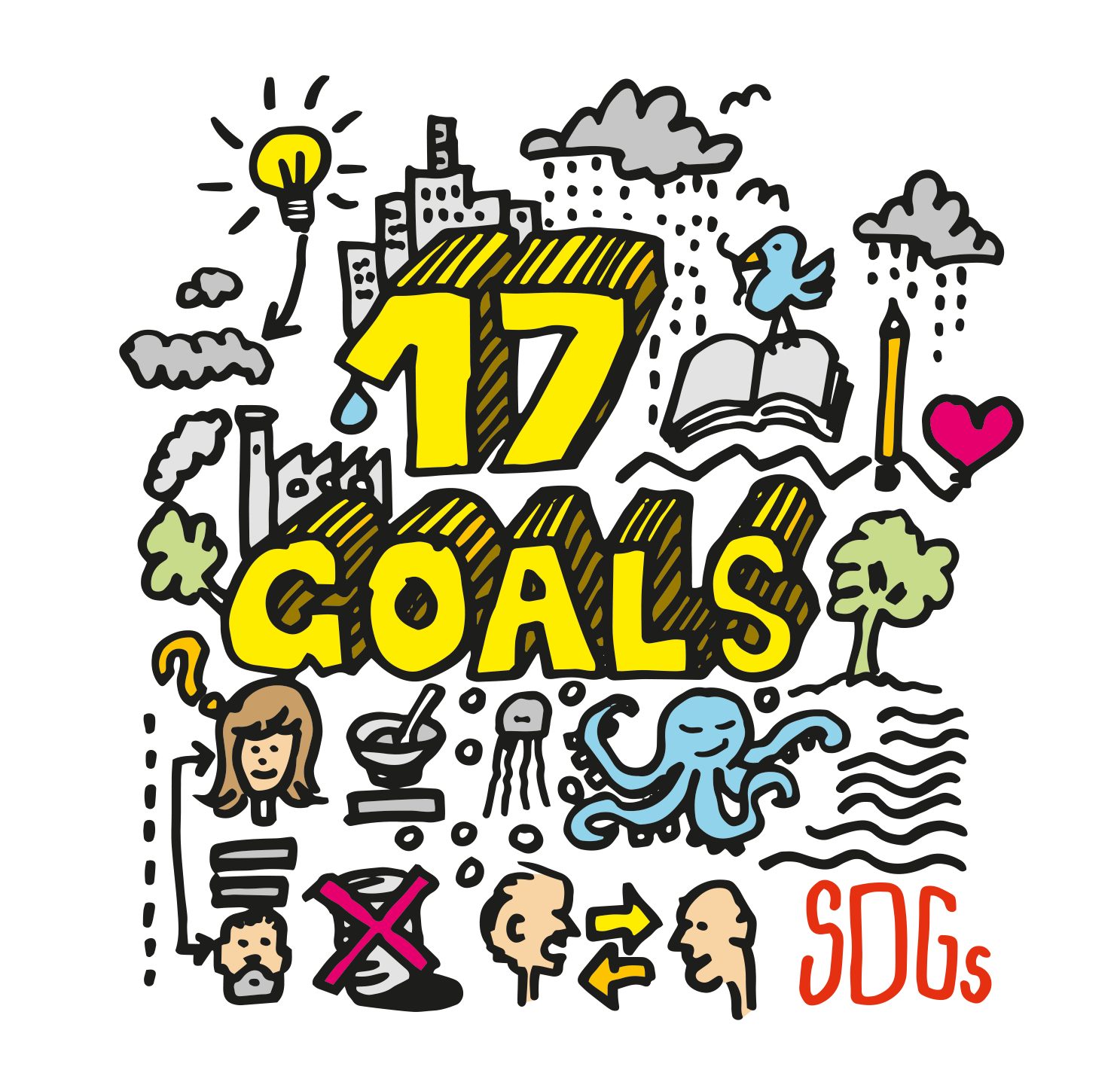 How does UN Geneva advance the SDGs?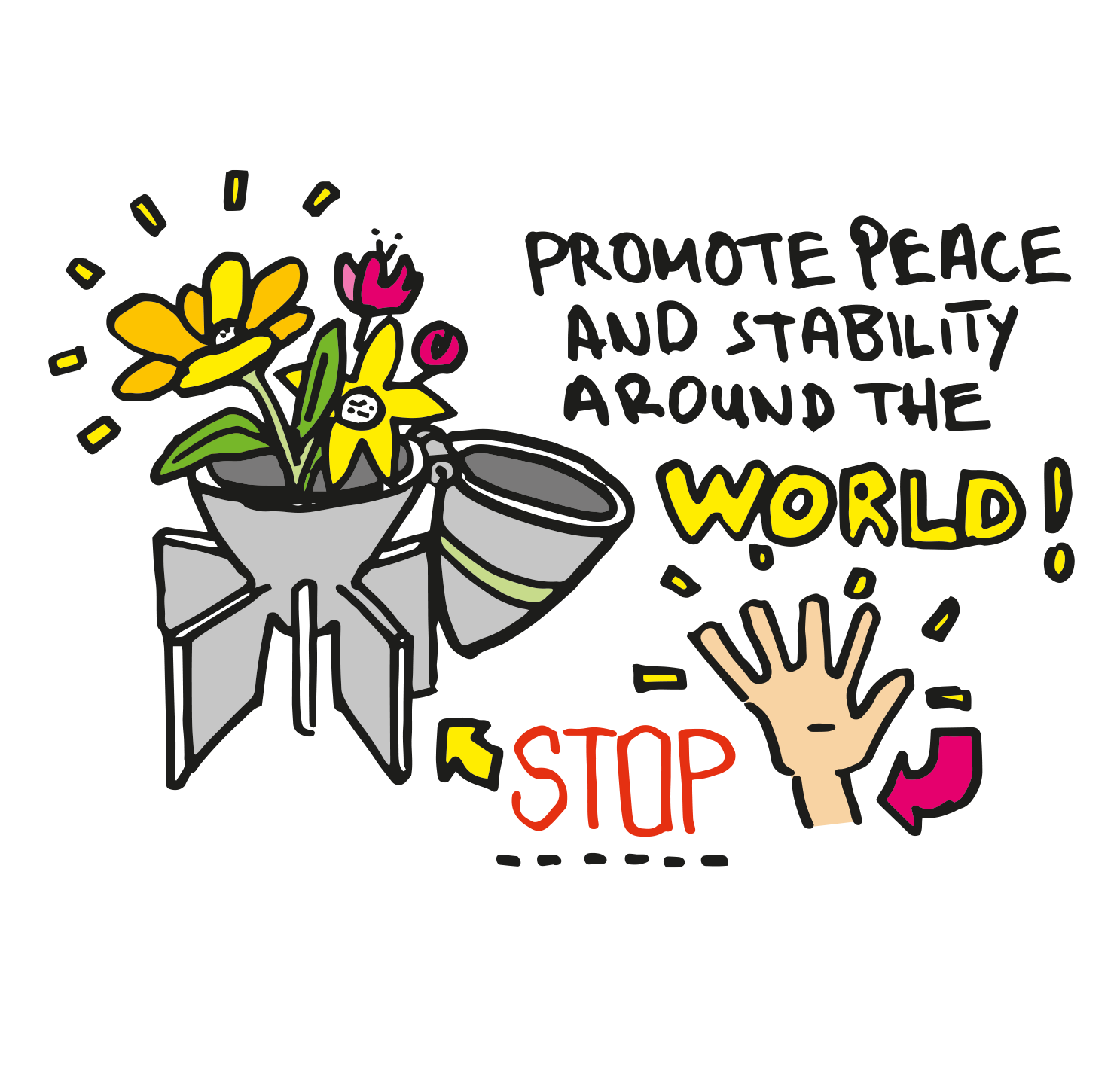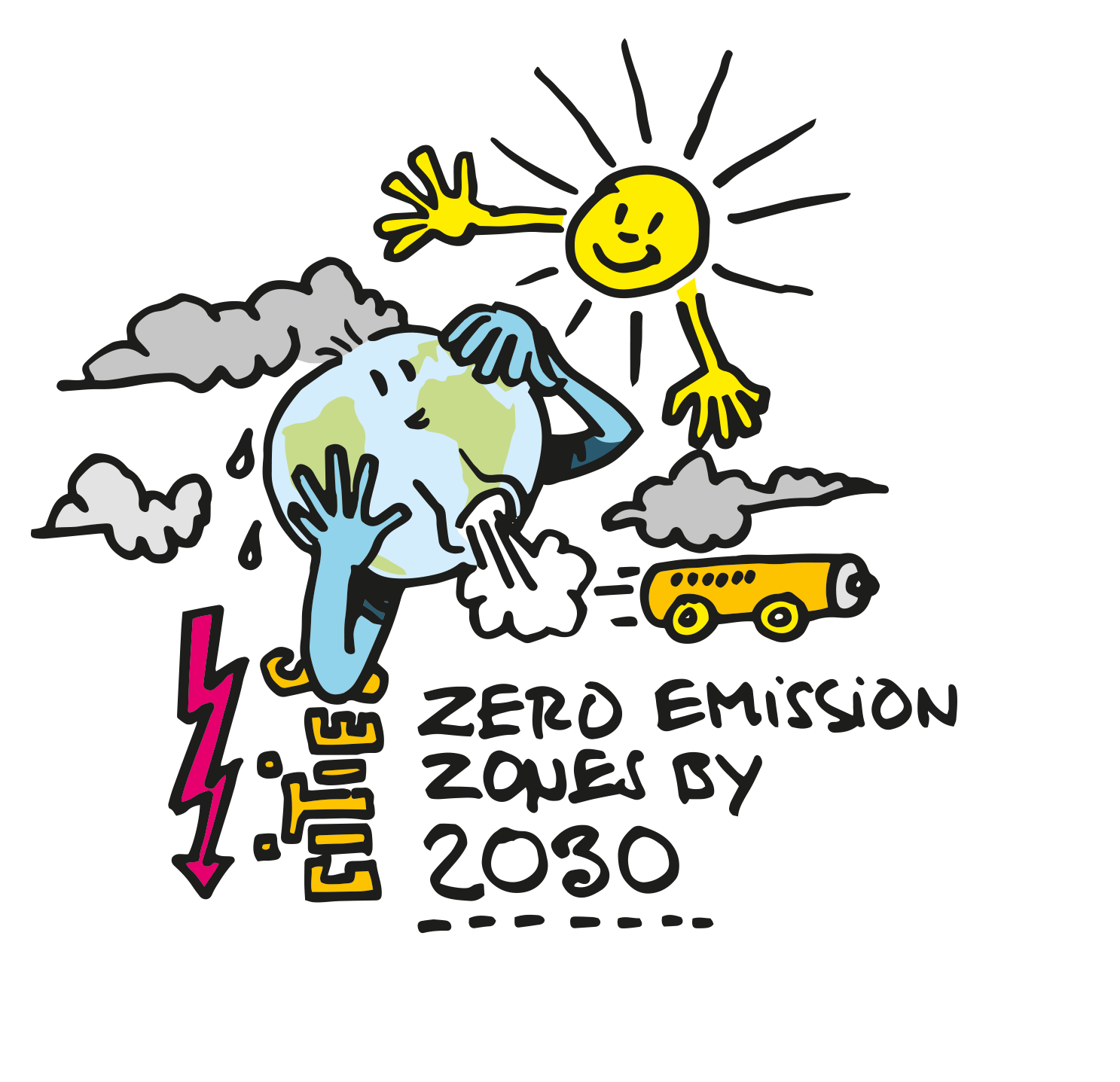 Fighting climate change 
The drivers taking part in the rally travelled thousands of kilometres to emphasize the danger posed by climate change, which threatens to make other problems like poverty, disease outbreaks and armed conflict even worse. Thankfully, we have plans to tackle climate change: the 2030 Agenda for Sustainable Development and the Paris Agreement on climate change. In 2017, we saw major progress as world leaders joined forces. 
Twelve mayors from some of the biggest cities on Earth, including Paris, Los Angeles, Mexico City and London, pledged to make their cities zero emission zones by 2030.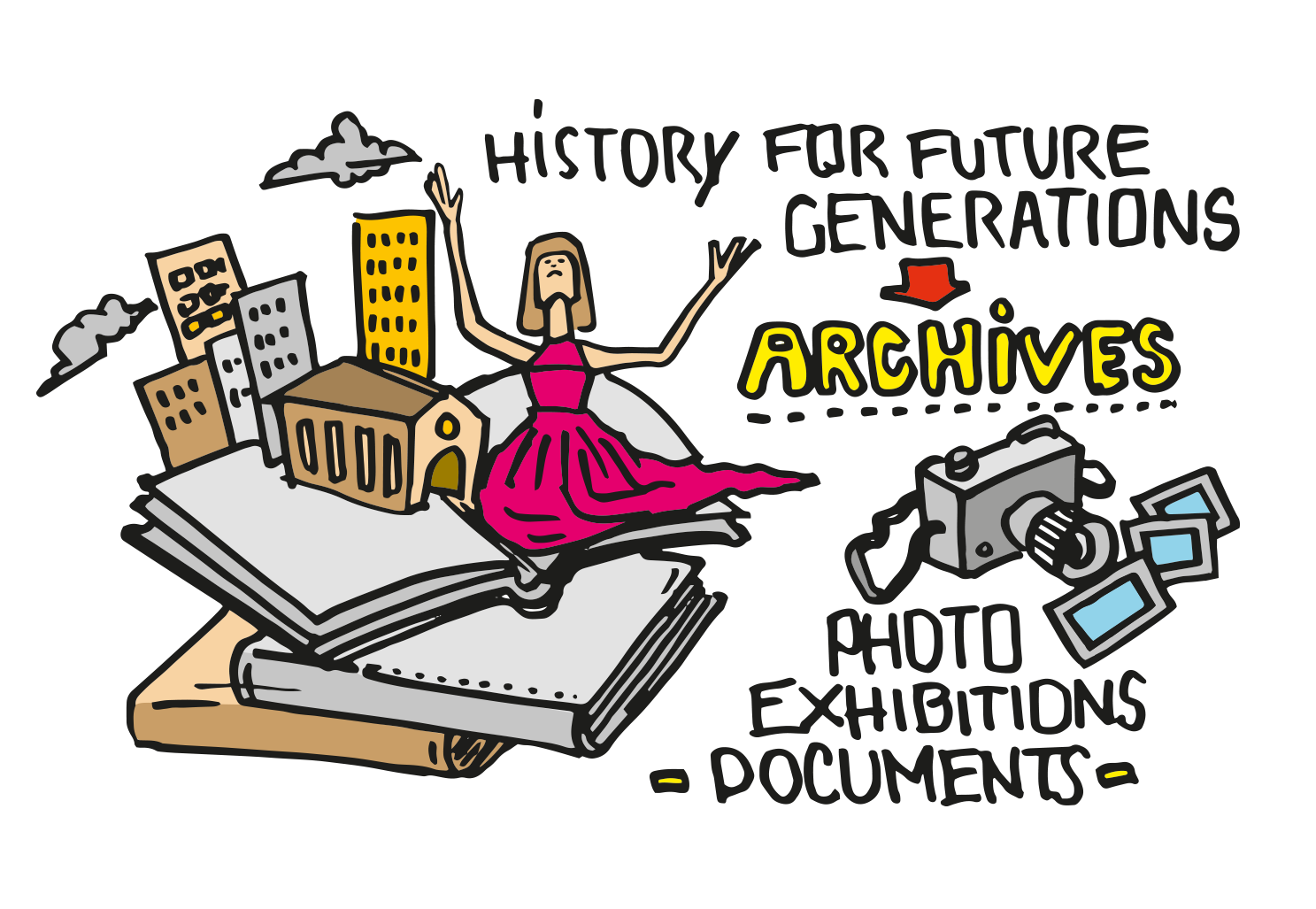 Library and 
More than just books...
The Library of the League of Nations was founded in 1919 and became the
UN Geneva Library
in 1946. The library has three core functions: 
  1. 
United Nations European Library: The library houses all United Nations      documents and many materials from specialized agencies and UN affiliates. 
  2. 
Coordinator of the
Archives
: The library keeps materials from UN Geneva history for future generations.
  3. 
Coordinator of the
Cultural Activities Programme
: The Library helped organize almost 100 cultural activities and events for UN staff and the public in 2017, led by Member States and international organizations. There were art and photo exhibitions, dance and music performances, film screenings, and a fashion show of traditional clothing. These events help foster respect for other cultures.
UN Geneva Library Hackathon
There are over 15 million pages of information in the League of Nations Archives. In 2017, the library started a five-year project to digitize the documents for two reasons:
  1. 
To be more inclusive and accessible to more people around the world, especially students and researchers 
  2
To preserve old documents for posterity
As part of this project, the library co-hosted the
Geneva Open Libraries Hackathon
. This event brought together computer experts to find a way to make the data of the League of Nations Archives more accessible to the public. The "hackers" made it possible for researchers to easily identify people in old photographs.